Property Maintenance
M&C Driveways launched over thirty years ago, as a family business conceived to meet the growing demands of property maintenance services, of private and businesses clients. Soon, we have become one of the largest property maintenance specialist in Bicester, Oxfordshire and Northamptonshire. We are unique in property maintenance business in that our flexibility and many years of experience allow us to work on an individual basis.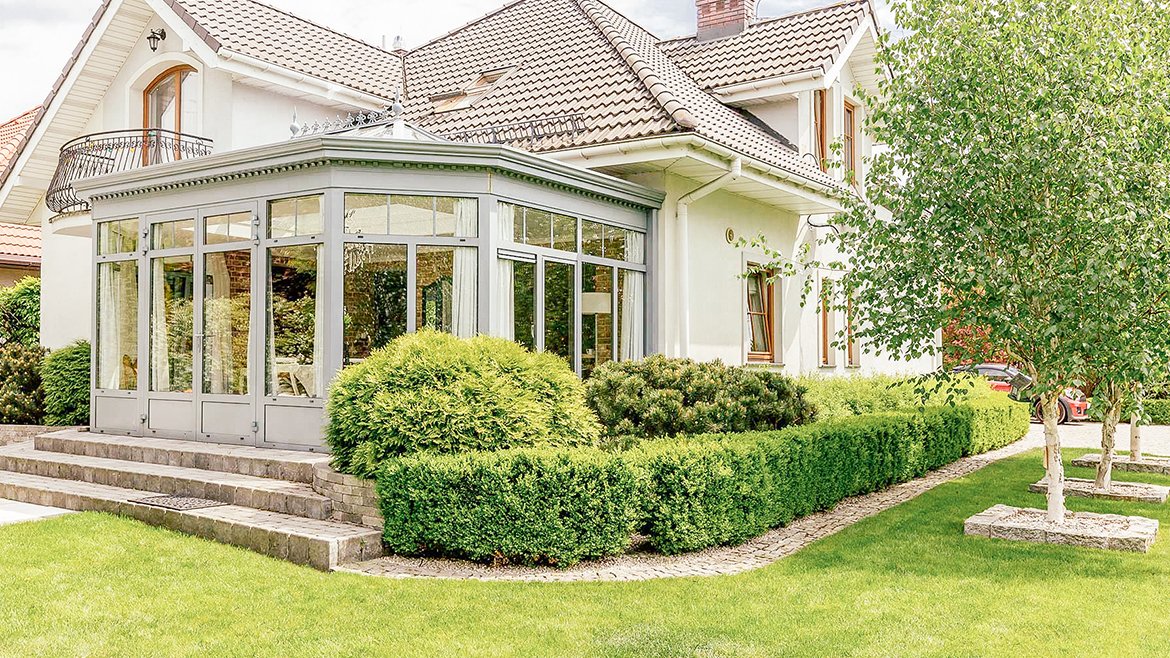 Property Maintenance Experts in Oxfordshire - M&C Driveways
We can accommodate any small, one-time projects, up to extensive city-scale types of projects. In a marketplace flooded with property maintenance companies, our understanding of the industry is what sets us apart. Our entire team, from management level to front-line maintenance experts understand our clients.
M&C Driveways property maintenance services have grown substantially over the years and continues to employ more professional tradespeople, expert plumbers, top painters, decorators, carpenters, and roofers aiming to deliver best property maintenance services in Bicester and Oxfordshire area.
Our property maintenance business is built on high quality and affordable work in the property maintenance industry and unceasing desire to deliver value for money. M&C Driveways property maintenance services workforce is composed of experienced and accredited tradespeople to ensure that we always provide only excellent jobs and with lasting results.


Property Maintenance - How does it work?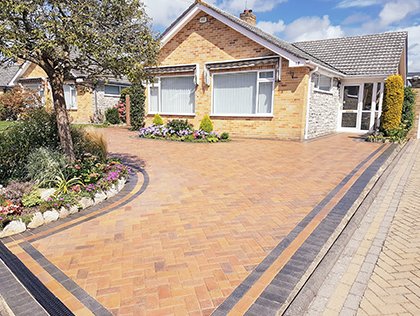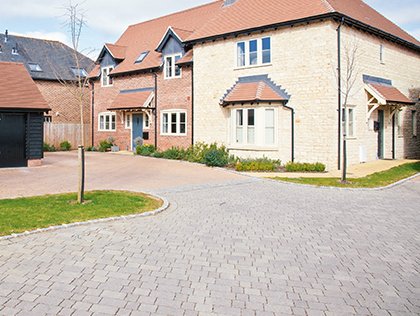 Before our experts engage in any maintenance repairs, M&C Driveways will assess your property to provide you with the best course of action. The property maintenance services we offer include an extensive range of general services to keep your home and business in a perfect condition such as tiling, wallpapering, repainting, carpentry work, plastering, general fixes, repairs and overall revitalisation, to create a professional finish.
We also do comprehensive repair services such as plumbing and drainage, kitchen sink services, fencing, decking, joists, skirting boards, fascias, fitting doors, floors, staircases, outside guttering, and much more. Our plumbing and drainage experts employ specialist equipment and procedures – such as CCTV surveying that allows them to can fix stubborn blocks and severe leaks with speed, ease and efficiency. Moreover, all our experts are accredited by recognised bodies.
All our roofers are highly qualified and trained to carry out all sorts of roofing evaluations. Such assessments are always required in the case of older properties, and our team is well qualified to advise on any repairs needed in such situations, such as the chimney, roof, and guttering.


Excellent property maintenance and repair solutions
M&C Driveways offers excellent property refurbishment and repair solutions while also covering additional property aspects, such as decorating, pipes plumbing, preventive work for fire, extension building, public/commercial and domestic cleaning, caretaking, general groundwork and all sorts of gardening services.
Our team can cater for both commercial and domestic properties within the budget, timeframe, and to a very high standard of work. Our affordable home and business maintenance services can accommodate all kinds of buildings, ranging from private locations to retail shops to business offices, and even pubs. In this way, you only need one company for all your property maintenance needs.


Highest Standard of Property Maintenance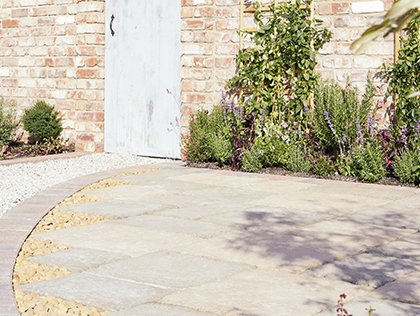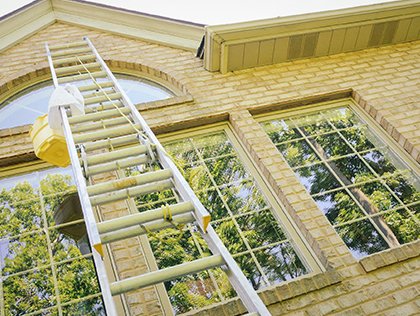 Here, at M&C Driveways we believe that only by putting customers first, listening to their needs and modelling our business around them is how we can achieve the highest standard of maintenance services, and excellent customer care.
Established over thirty years ago, M&C Driveways is a family run business specialised in all areas of property maintenance and care. We cater to an extensive range of customers; from private homeowners to estate agents, councils, housing associations, private landlords, charities, lettings agents, facilities and estates management companies.
Our vision at M&C Driveways is to help you transform your property into a friendly, welcoming, and safe environment, by providing you with the highest quality services. Our team will complete all property maintenance service projects in a timely professional manner, by delivering real value for money.
If you aim is to find the fastest way to refresh your property's look and feel, rest assured that by working closely with our team of property maintenance experts, you are always benefiting from the best and fastest property repairs services in your area.
We believe in the idea of a partnership with our customers. That is why we maintain regular and ongoing customer communication with our clients, ensuring that they stay in the know and always at the heart of the project.
If required, we can delegate a project manager to oversee all the work required by your property. For large properties which include multi-skilled teams and several contractors for different jobs, by having one project manager means one point of contact, one invoice, fewer expenses and lots of saved time.


Property Maintenance - we can scale our services to suit you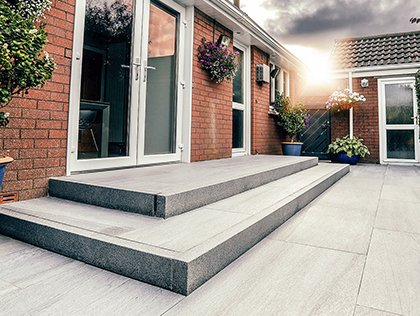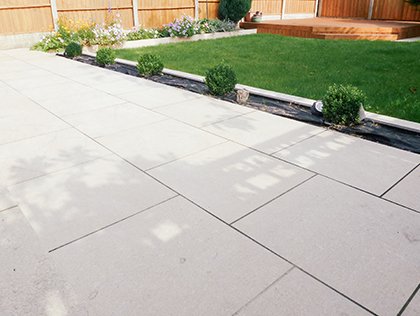 Here, at M&C Driveways we are utilising state of the art contract and project management tools. That allows us to ensure that all our property maintenance services as designed to maximise resources and create saving opportunities. Moreover, we are continually reinvesting profits to expand our employees' skill sets, create business growth and bring out new types of services.
Our property maintenance team will work around you and your schedule with little disruption and minimal hassle while offering exceptional value for money.
Another significant advantage of calling M&C Driveways property maintenance services team is that we can scale our services to suit you, from a one-person job to a full team of experts. The flexibility of our business allows us to allocate the best resources for any tasks you might have for us.
Our company can offer long, and short-term maintenance plans and our 'cancel anytime' plan means you'll never be locked in payments with us, for any kinds of services, from initial planning to fitting, and from general maintenance and refurbishments to substantial repairs.
With numerous satisfied customers throughout Oxfordshire and Northamptonshire, M&C Driveways continues to receive many requests for ongoing property maintenance work. Our stellar testimonials and repeat customers' recommendations have made us one of the most appreciated property maintenance companies in Bicester, Oxfordshire and Northamptonshire.
You can find more info about our paving and driveways services on the Trustatrader website.